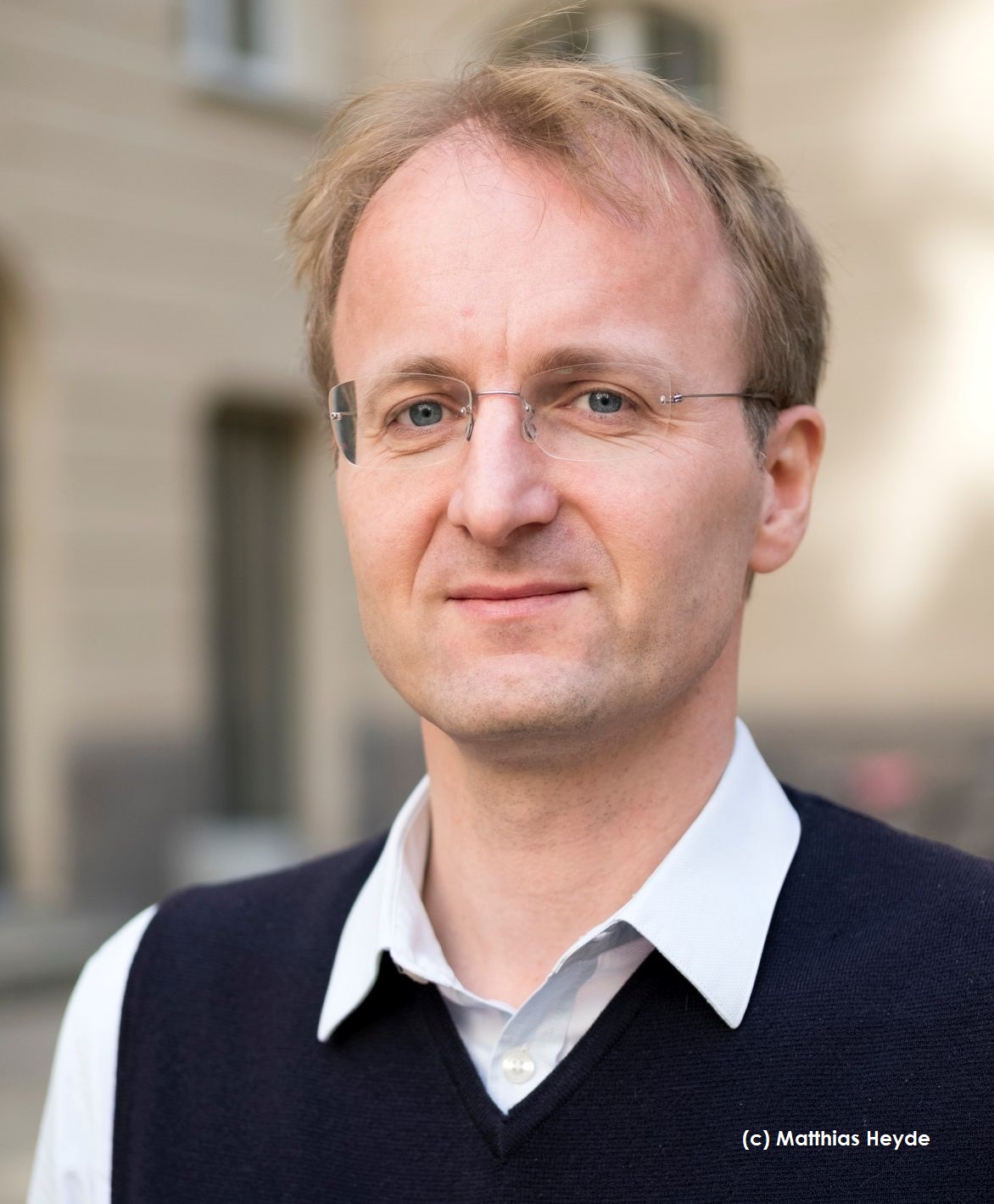 Welcome to the Verein für Socialpolitik
Despite the old-fashioned German spelling of its name, the Verein is actually quite modern. We use our scientific formats – the annual conference, the "Ausschüsse" (standing field committees), and our journals – to disseminate new economic research. We provide our members with an up-to-date support structure that is designed especially for the younger members. And not least, we are a platform for discussions on how to make progress in our profession.
One prominent change of the last few years is especially important: we speak English. Not only in this short salutation, but in much of our work and throughout the annual conference. This is important because the composition of economists in Germany, Austria, and Switzerland currently shows a big change towards non-native German speakers. This change is a highly valuable development for our field.
The annual meeting of last year had the immensely important topic "Climate Economics" in its core conference. It was organized by the University of Regensburg (a big Thank You!) yet took place in an online format. We don't give up easily, though: our board has decided that we will meet in Regensburg anyway, for the annual conference in 2023.
In 2022, we will meet in another wonderful place, the city of Basel. The topic of the core conference is great, too: "Big Data in Economics". It is a topic that should be interesting to pretty much all economists, not least because our research has become so much more data intensive in recent years. The conference's keynotes and panels will give further evidence of this, with top-level guests. Plus, we will as usual have many contributed sessions with excellent contributions from all fields of economics. I very much look forward to all the interactions with you in Basel.
In the meantime, please do stay in touch and send us your thoughts and ideas on, really, anything. They are most welcome to me, to the many active colleagues in the Verein's boards and committees, and to its central office.
Thank you, and "Viele Grüße",
Georg Weizsäcker