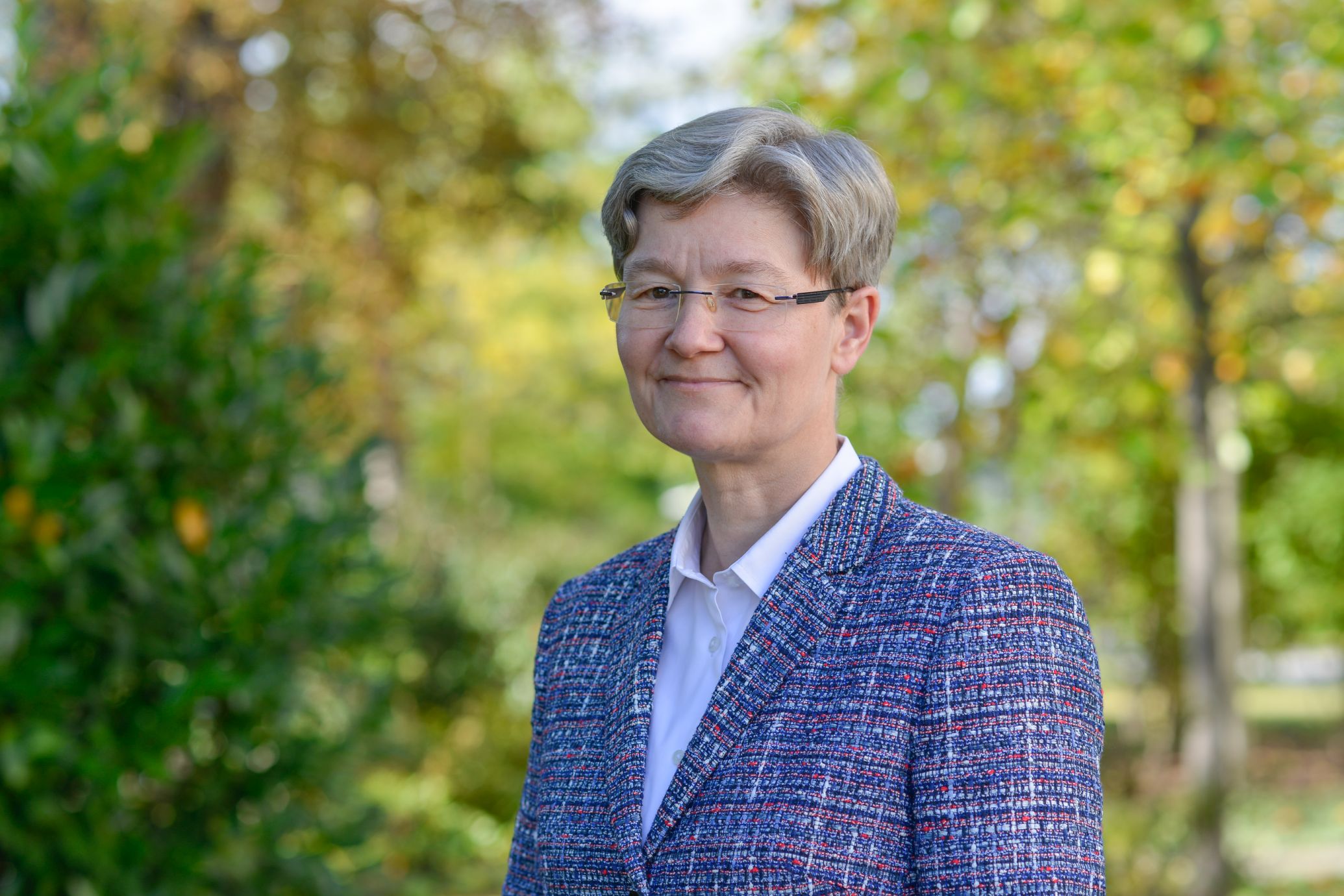 Welcome to the website of the Verein für Socialpolitik!
The Verein für Socialpolitik is the professional association of economists in the German-speaking countries (D-A-CH). Its purpose is to promote science and research.
It was founded 150 years ago, in 1873. We will celebrate this anniversary in 2023. The focus will be on the ceremony during our annual conference, which will take place in Regenburg from 24 to 27 September 2023. This year's annual conference will be held under the economic-historical theme "Growth and the 'social question'". I am very much looking forward to it!
But the association offers much more. In its 24 standing field committees, there is an exchange on current research questions. In the journals "German Economic Review" and "Perspektiven der Wirtschaftspolitik", we offer research results and policy-relevant discussions.
The association is committed to strengthening diversity and is concerned with the needs of the next generation of young economists. The working group "Career Development" presented a report on this in autumn 2022, which you can read here.
In the course of my term as chairperson of the association, I would like to pay special attention to the issue of data access. To this end, we will conduct a survey among the association members at the beginning of 2023. We want to find out in which areas of access to research data there is a need for improvement.
If you have ideas and contributions to the life of the association, please get in touch. Your messages to us are always most welcome, from me and the many active people on the committees of the association and in its office.
With best regards,
Regina T. Riphahn