Invitation to the Members´ Meeting
An extraordinary meeting of members will be held on December 8, 2021. Please register!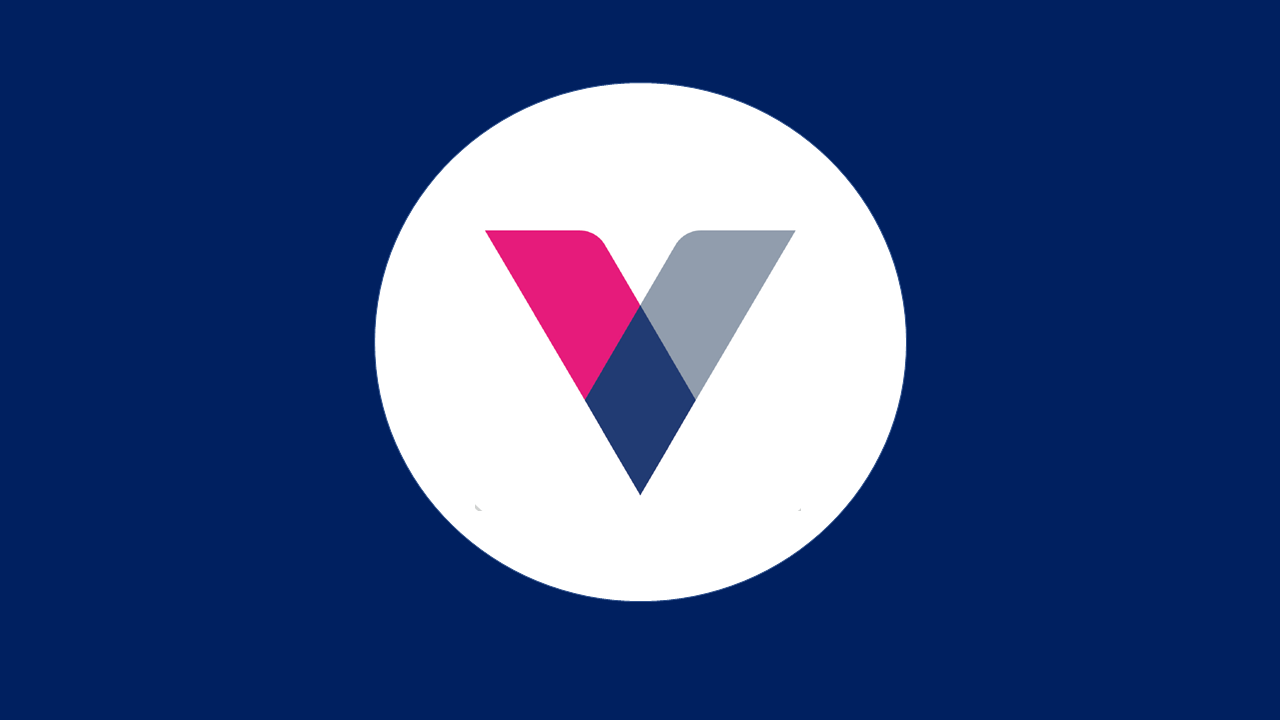 The two governing bodies of the Verein – the Managing Board and the Executive Council – have decided to bring several of our most important procedures up to date; and to ask you, the members, for your approval. The meeting takes place as a Zoom meeting on
Wednesday, 08 December 2021,
4 pm to 5.30 pm.
The meeting will be held by Zoom. Please register in advance and no later than December 1, 2021 at the VfS office (office@socialpolitik.org; subject: Members' Meeting), stating your membership number, for participation in the meeting. You will then receive the zoom link and the corresponding code from us before the meeting. You will find your membership number in the members area of the VfS homepage, appearing directly after your name.
The meeting will be held in German or English, or both, depending on needs.