Homepage
News
news archive
Dear visitors,
as the chairwoman of the largest association of German-speaking economists, I am delighted to welcome you to our website.
The Verein für Socialpolitik (German Economic Association) is an association of about 4.000 German-speaking economists from over 20 countries, primarily Germany, Austria and Switzerland. As one of the largest and oldest associations of economists in the world, our organization aims to further the development and internationalization of economics and related fields. With its 23 standing committees, the central aim of the Verein für Socialpolitik is to use economic analysis to improve economic policy and inform public debate.
A central topic for the Verein is evidence based economic policy, i.e., economic policy that focuses on policies that have been analyzed and approved by causal empirical analysis. The goal of evaluations of policy measures hence should be to identify such causal links. Even though many policy interventions are being "evaluated" already, many of these evaluations do not use methodology that fulfills scientific standards. In some policy areas (e.g., labor market policy) evaluations have already used these standards, but in most, this still is a goal.
The Verein für Socialpolitik has developed guidelines on which standards evaluations of economic policy should fulfill and has presented these guidelines at the 2015 Annual Meeting in Münster in September. With these standards, the Verein would like to provide guidelines to decision makers commissioning evaluation studies, to scientists who serve as providers of evaluations and to the public as the recipient of these evaluations so that they may assess what constitutes good evaluations and how reliable any evaluation is.
The Verein will be engaged in promoting this topic and its implementation into economic policy practice in the future.
Sincerely,
Monika Schnitzer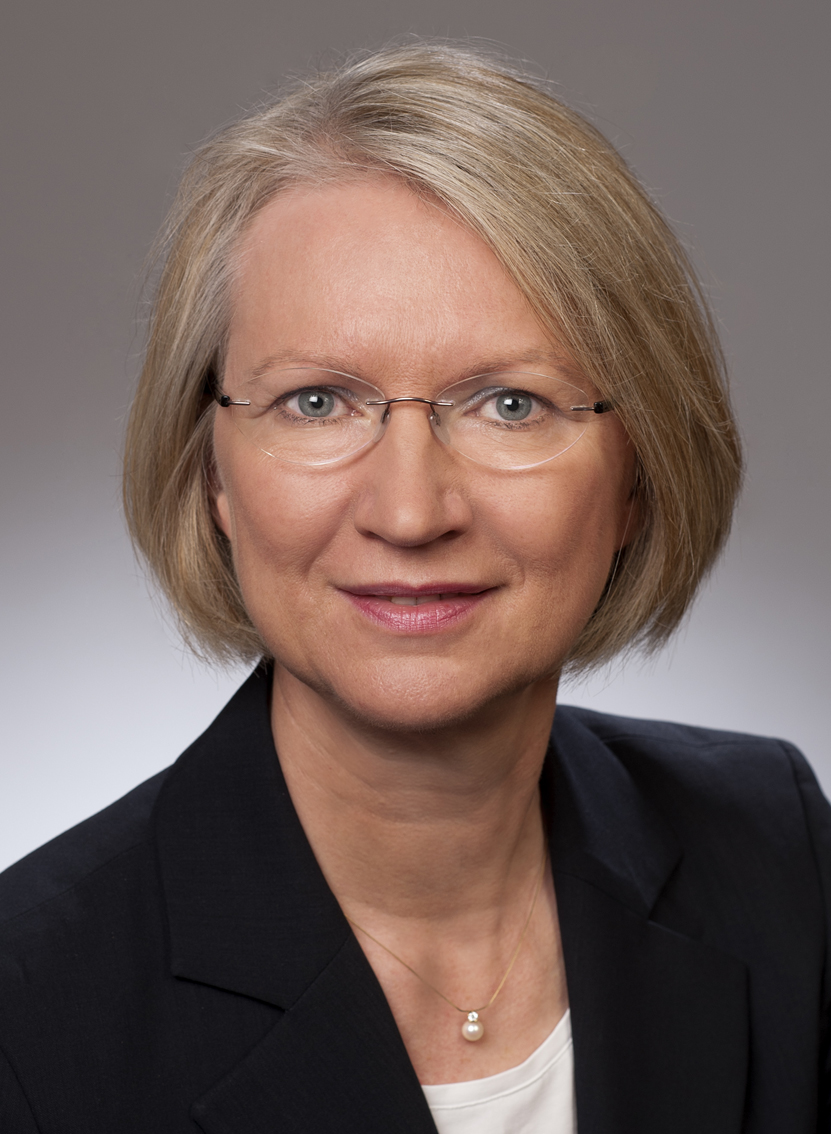 ---
NEWS:
Read more